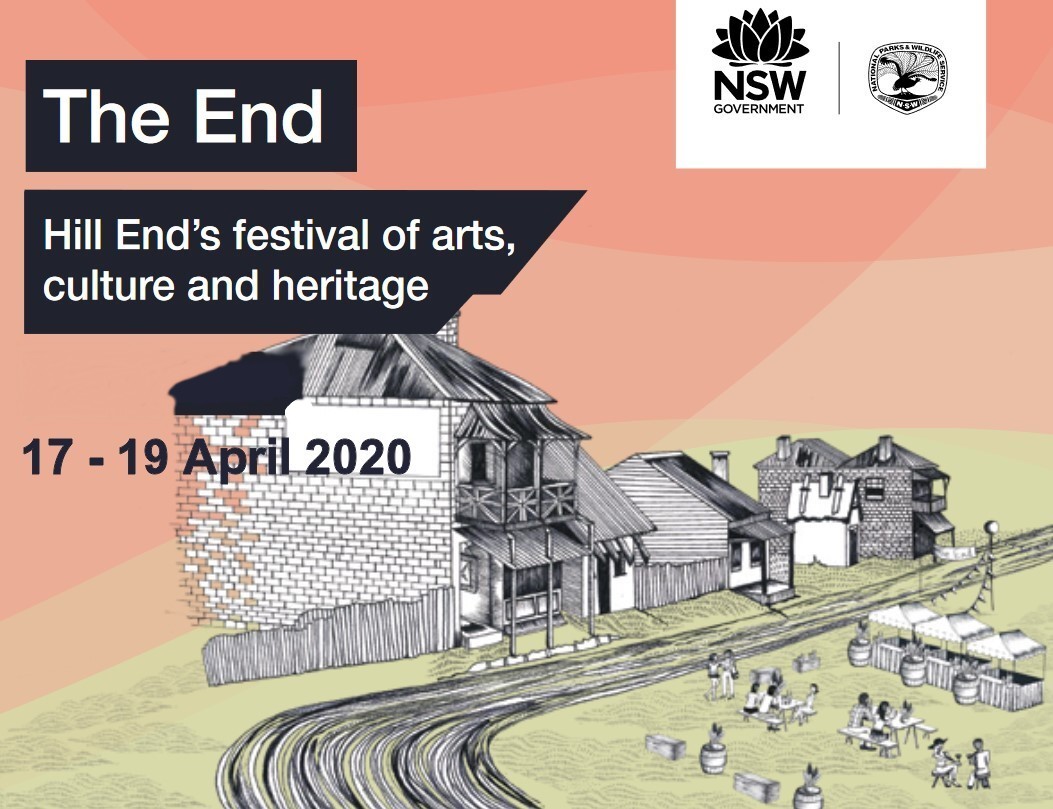 The End Festival 2020
17 – 19 April 2020

 CANCELLED
Hill End
Cancellation Announcement
Sadly a decision has been made to cancel the 2020 End Festival. We have been notified that NPWS is currently responding to the fires and the recovery of our national parks. This leaves little time or resourcing to plan and deliver the quality event our audience has come to expect at the End Festival.
Other factors considered in the decision include drought conditions in Central West NSW and condition of event sites and campgrounds in Hill End.
It is hoped that it will be resurrected in 2021. We will keep you posted.
Join us in Hill End for The End Festival, over the weekend of 17 – 19 April 2020 CANCELLED.
In 2019 we presented a display in the Assay Office, showcasing the Chinese on the Goldfields. We presented images and talks which were well attended, and volunteers were on hand to talk to visitors about their family history.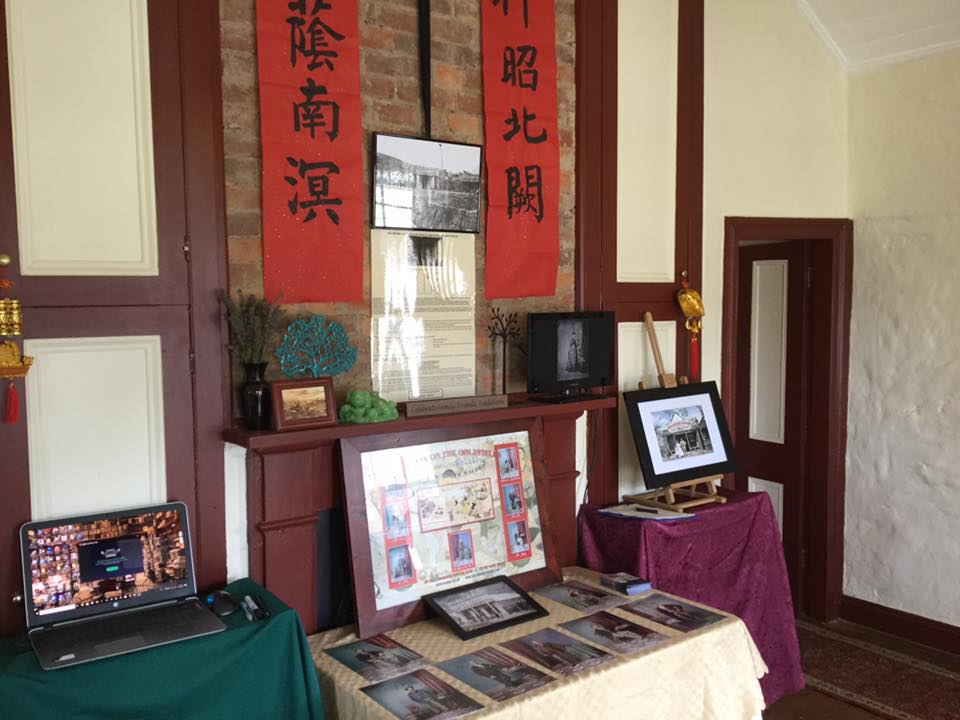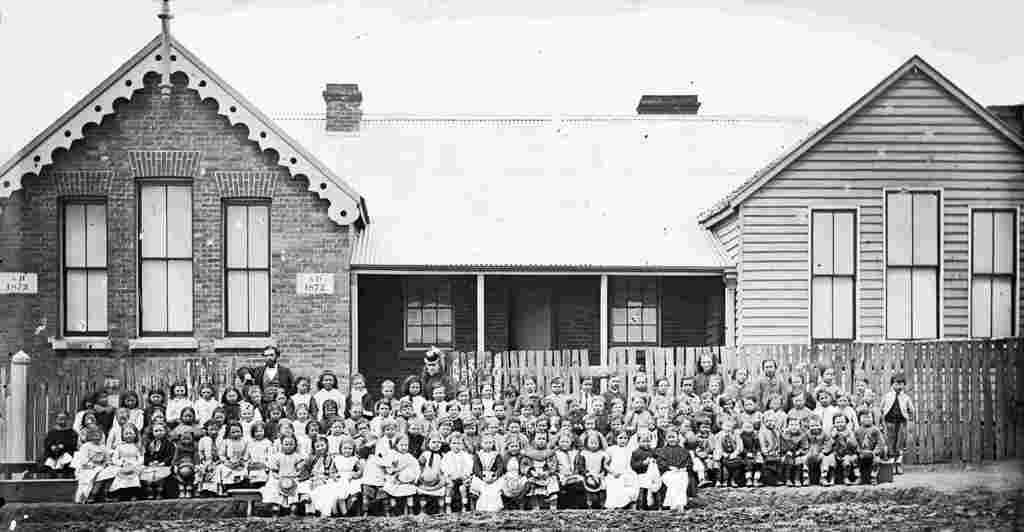 State Library of NSW – Holtermann Collection
At the 2020 End Festival we will be celebrating the 150th Anniversary of the Hill End Public School with a photographic display. We will be bringing together information about past teachers and pupils and major events in the school history over the past century and a half.
If you have any information which may add to this presentation, then please Contact us.
More details to follow as they become available.